We've provided eye care for thousands of eyes since 1950.
Your vision is precious and has a huge impact on your quality of life.
Poor eyesight can cause:
Weak Hand Eye Coordination
Lower Reading Comprehension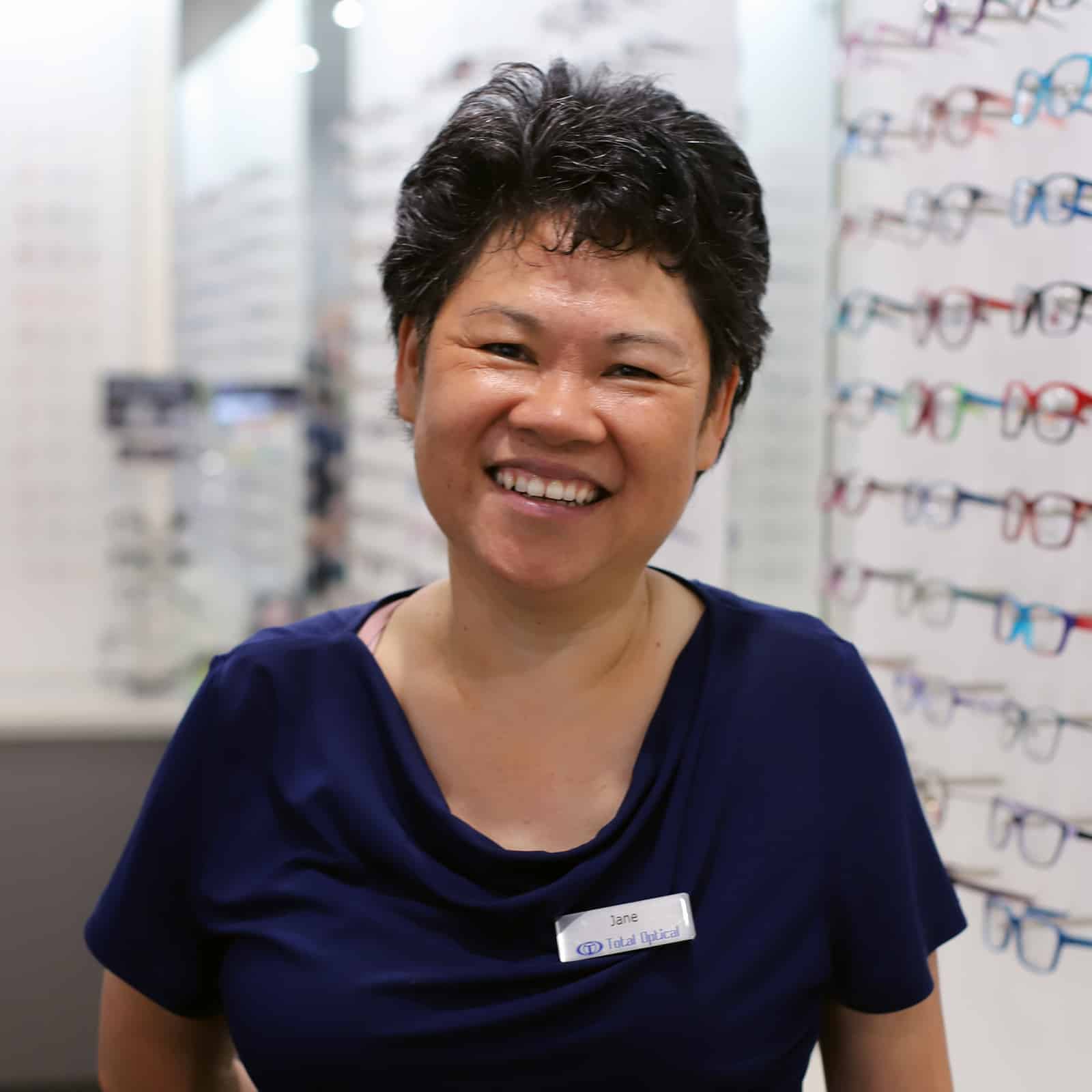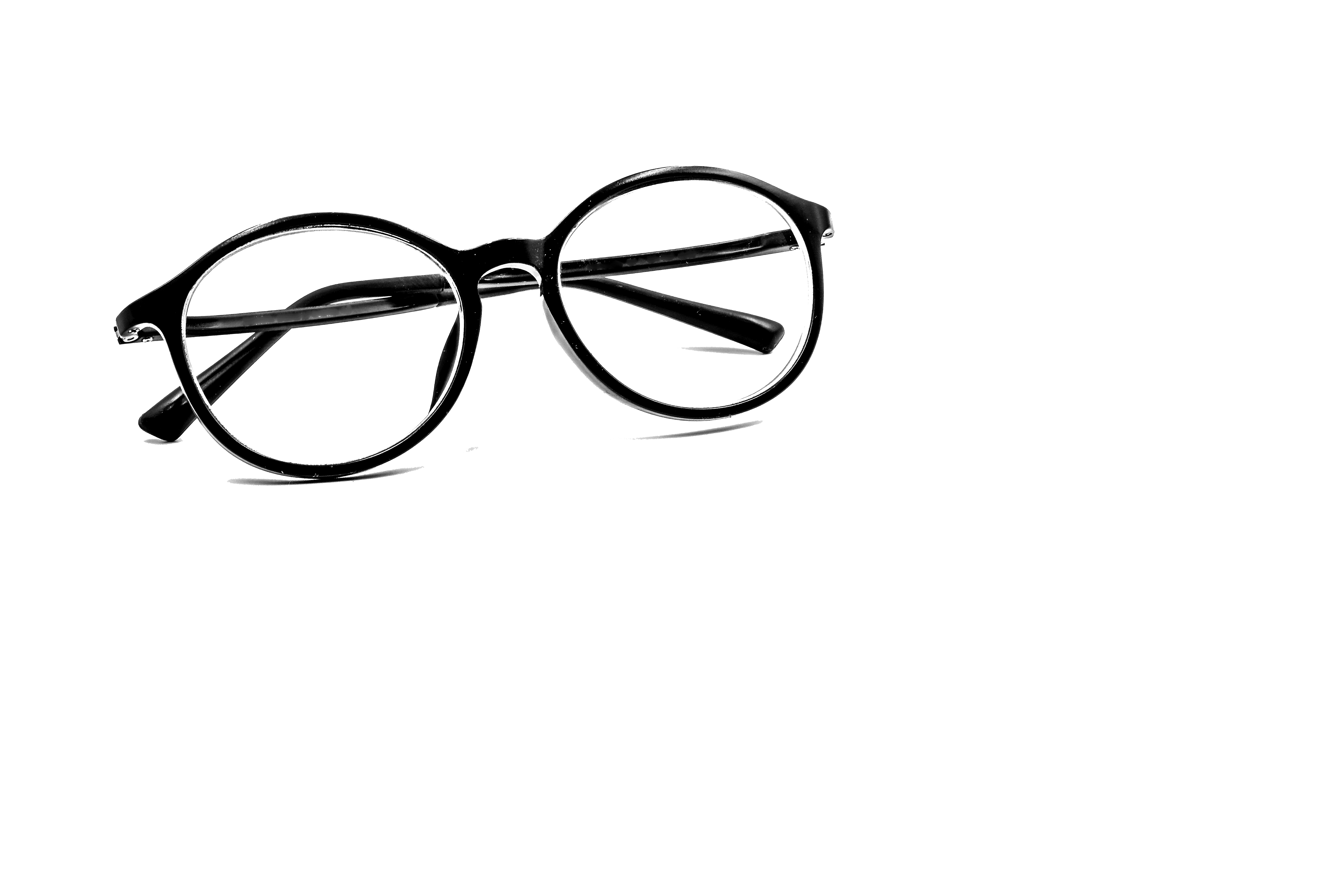 We will care for your eyes like they're our own.
I know what it's like to be worried about your or someone you loves' vision.
I've been an optometrist for over 30 years, and I am dedicated to ensuring my patients receive the best eye care in Cairns. That's why I constantly invest in learning so that we remain at the forefront of optometry in Cairns. We take pride in educating our patients on how they can best care for their eyes and vision so that you can live your best life.
Whether your newborn has been identified as having an eye issue, or you a worried your child is having vision problems, or you're 100 years old and still wanting the best vision possible, we take care of eyes at every stage of life.
As the oldest locally owned and operated optometrists in Cairns, we are here to support you.
Whether you need an eye test, new glasses or you have a more complex issue, we are one of the most experienced teams in North Queensland.
We have unique products and services not found anywhere else in the region.
So do your eyes a favour, come and see us.
You must look after your eyes with annual testing
Regular eye examinations should form an important part of your health-care regime, even if you have perfect vision. When you have an eye examination, our Optometrist will test your vision, the health of your eyes, as well as look for ocular signs of general health problems.
Low Vision Assessment & Care
Dry and Watery Eye Clinic
360 Degree Eye Consultations
Rudy Project Sports Glasses
Polarised sunglasses and sports eyewear options are also available in prescription or as standard non-prescription.
Comprehensive warranty on all products  We service what we sell  Satisfaction guaranteed
Don't Travel South
For Complex Eye Issues
If you have been identified as having a complex eye issue, we'd love to help you and save you time, money and sanity.
Book An Appointment With Us
Behavioural/Neuro Optometry
Vision Therapy & Rehabilitation services
Complex Contact Lens Fitting
Low Vision Aids
Ocular Coherence Tomography

Visual Field Testing
Pentacam Scans
Dry and Watery Eye Clinic
Custom made digital progressive lenses
Specialised SHAW lenses for complex prescriptions
Neuro tints
How is health funded in Australia?
Medicare is a patient insurance scheme that was designed in the 1970's to help reduce the out-of-pocket costs to see your Optometrist.
The Medicare rebate was never intended to fully cover the costs of providing medical services – it was a payment made to a patient after they had seen an Optometrist; to help cover some of the cost. "Bulk Billing" is when your Optometrist accepts your Medicare rebate as a full payment of services rendered, but this was not what it was originally designed for.
Trading Hours
Mon – Thu: 8:30 am – 5:00 pm
Fri: 8:30 am – 4:30 pm
Location
1 Newton Street, MANUNDA, QLD 4870 Australia
PO Box 428, CAIRNS, QLD 4870 Australia