Regular eye examinations should form an important part of your health-care regime, even if you have perfect vision.
While many of us recognise the need to visit the dentist every 6 months for preventative dental care and the doctor for regular health screenings, we are generally less aware of the importance of regular eye testing.
When you have an eye examination, our Optometrist will test your vision, the health of your eyes, as well as look for ocular signs of general health problems.
Many changes to eye health take place gradually and often go unnoticed or without obvious symptoms. Early detection of eye disease allows treatment before permanent loss of vision or even blindness occurs.
Take an active role in looking after your vision and eye health by having a regular eye test at least every two years.
If you wear contact lenses, you will usually be asked to return every 12 months for an eye health review as your contact lens prescription is only valid for 12 months.
Book An Appointment
Types of Eye Tests We Conduct
Low Vision Assessment & Care
360 Degree Eye Consultations
We Conduct 360 Degree Comprehensive Eye Consultations
These consultations don't just test your vision, they are a thorough examination of you eyes that view every aspect of your eye health, and to asses the appropriate eyewear or treatment for you.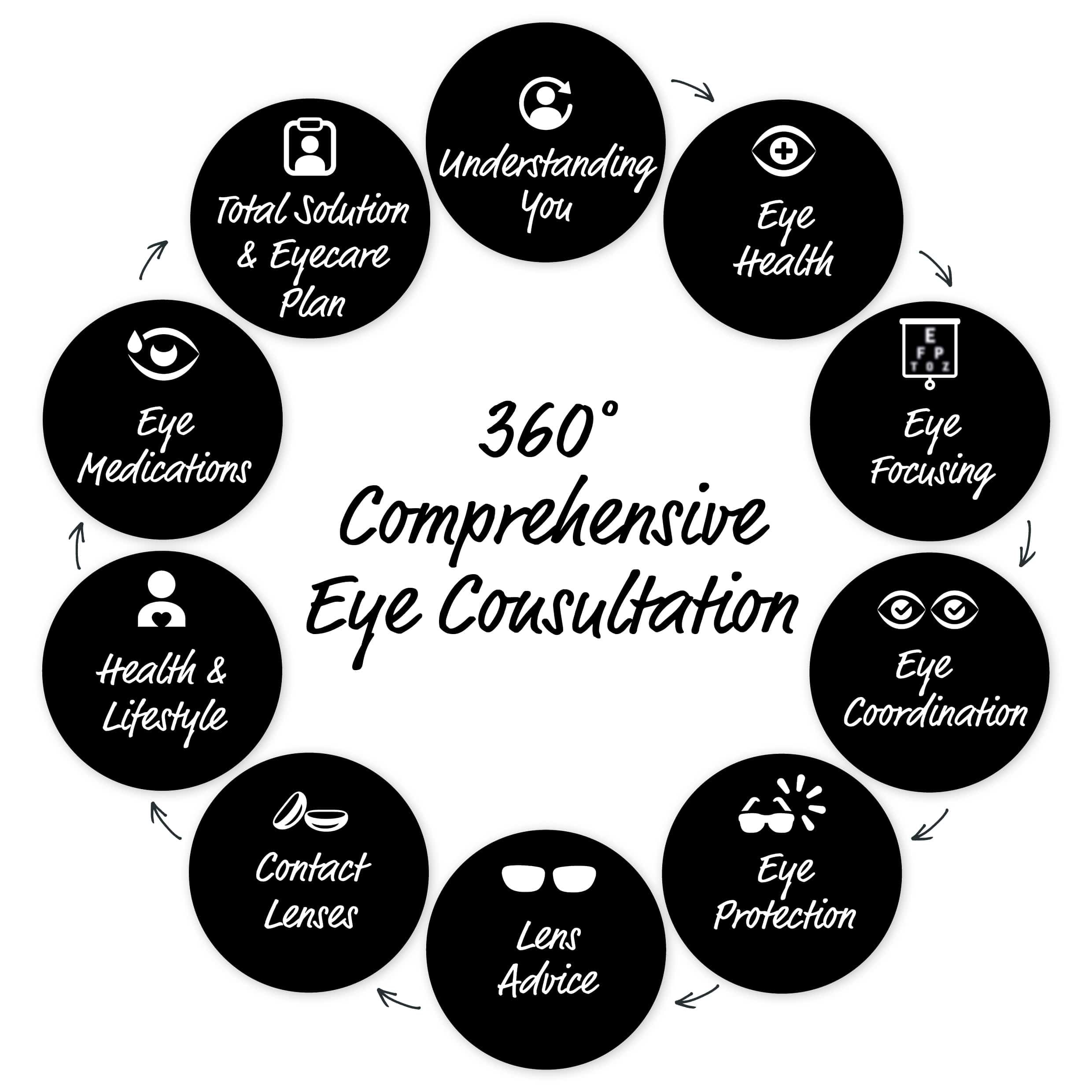 More than one million Australians have diabetes, yet only half are aware of their condition. Optometrists play a critical role in helping to detect diabetes as well as minimising the impact of eye-related complications.
People with diabetes are at more risk of developing eye problems such as cataracts and glaucoma. However, the most significant threat is the diseases' effect on the retina. This lines the back of your eye and produces a picture for the brain to interpret.
Diabetes can damage the fine blood vessels in the retina and lead to an eye disease known as diabetic retinopathy. If left undetected and untreated, this can cause serious eye damage including blurred vision and even blindness.
Early detection of diabetic retinopathy or other eye complications can help to slow their progression and prevent vision loss. If vision loss has already occurred, treatment can avert further deterioration. Often there are no early warning signs of diabetic retinopathy.
However, symptoms can include
blurry, fluctuating or double vision,
focusing problems, dry eyes,
difficulty seeing at night
overt sensitivity to glare.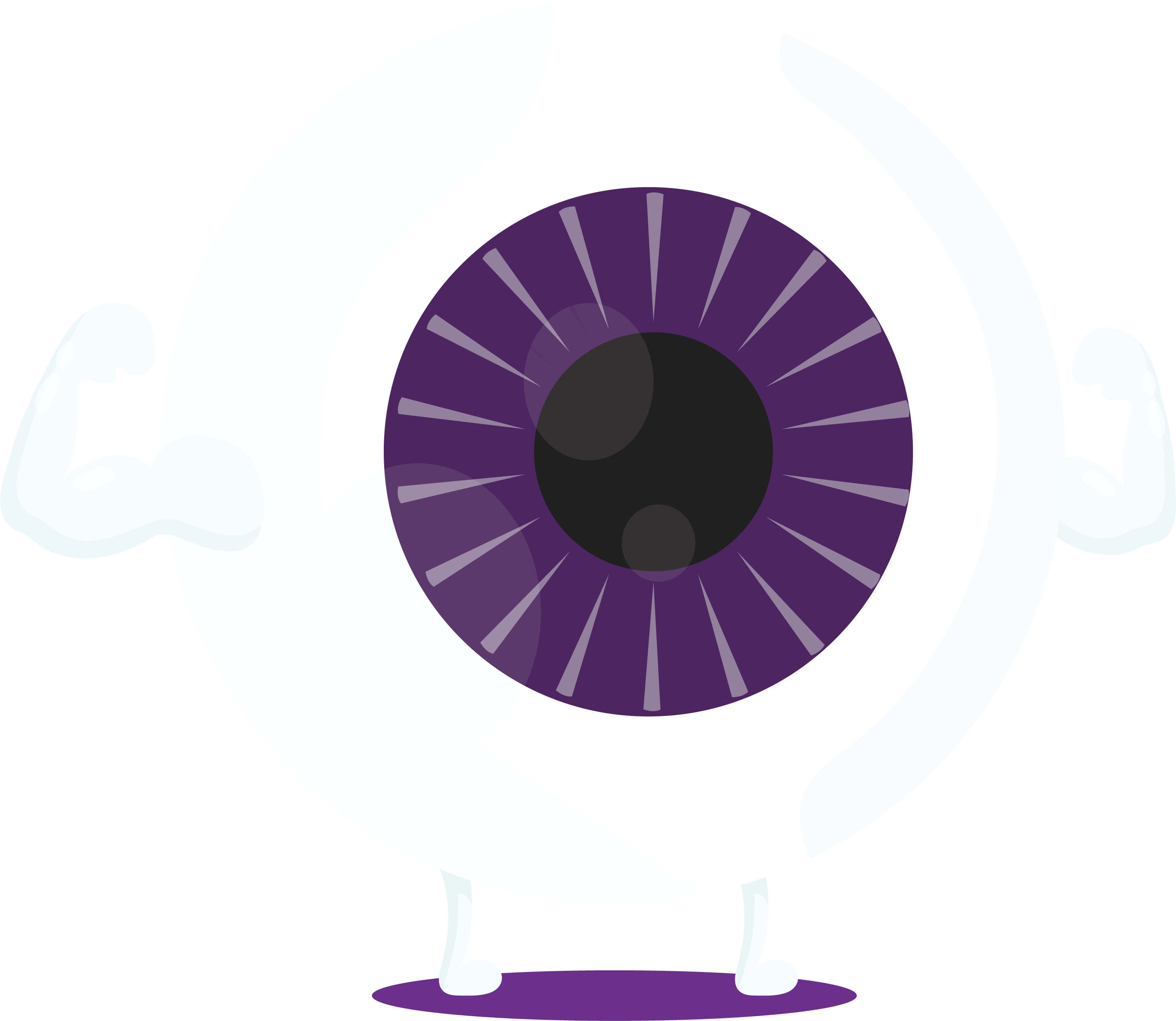 Trading Hours
Mon – Thu: 8:30 am – 5:00 pm
Fri: 8:30 am – 4:30 pm
Sat/Sun/After Hours: By Appointment
Location
1 Newton Street, MANUNDA, QLD 4870 Australia
PO Box 428, CAIRNS, QLD 4870 Australia
What is Behavioural Optometry?
Developmental Vision Information
Processing Assessment